Save the Date
10th Annual ʻĀina Fest
September 7th, 2019 12-9:30 pm
Kohala Village Hub
ʻĀina Fest, previously known as Kohala ʻĀina Festival, is now in its 10th year! Born out of husband and wife team Dash & Erika Kuhr's desire to share the abundant food and vast potential for healthy living in Niuliʻi, ʻĀina Fest grows richer in offerings and attendance each year. This powerful & unique day-long event features a packed schedule of world renowned & local musicians, performing artists, hands-on land based education, Hawaiian cultural activities, keiki activities, yoga, arts & crafts vendors & an abundance of organically grown, farm fresh food.
Together, we rise up to celebrate and empower local farmers & the vibrant movement for island-wide food sovereignty. 100% of proceeds from the event support the three core pillars of HIP Agriculture's programming: Residential Farmer Trainings, Youth Education & Community Events.
TICKETS
General Admission: $55 in advance, $65 at the door
Youth (12-17): $35 in advance, $45 at the door
Keiki 11 and under free - must be accompanied by a guardian (limited # available)
*ATTENTION*: Beware of anybody offering tickets for a reduced price. Paper tickets with the numbers 109-132 & 139-149 were stolen from one of our paper ticket outlets. They will not be honored at the festival. If you see anybody offering these tickets, please notify us immediately. If you have purchased a paper ticket in that number range, please contact us in advance and let us know where you bought them.
MUSICIANS
Featuring: Nahko, Trevor Hall, Amber Lily & Tubby Love, Paniolo Prince & His Queen Maile, and more…
EDUCATIONAL ACTIVITES
Food Sovereignty Panel - Perspectives from Mahi'ai and Kia'i Loko, Fruit Tree Planting Activity, Wild Edible Plant Workshop, Our Bodies, Dimensions, Chakras & Plant Medicines Workshop, Yoga and more…
PERFORMING ARTISTS
Featuring live performances by Cirque Hale, Ruth Aloua, Hula Halau O Kukui Aloha O Kohala
WATCH HIGHLIGHTS FROM
2017 ʻĀINA FEST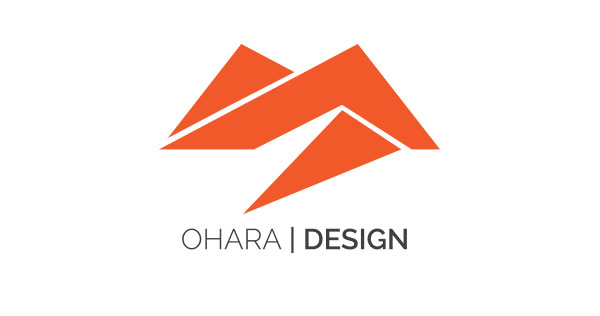 Mahalo for attending
See You Next Year!